SAVE MONEY UPGRADING YOUR BUSINESS TO EFFICIENT
TECHNOLOGIES. TAKE ADVANTAGE OF THE
FREE ENERGY ASSESSMENT AND ENERGY SAVING SOLUTIONS EVALUATION.
BE PART OF THE HUNDREDS OF BUSINESS OWNERS ALREADY SAVING ENERGY.
GET STARTED NOW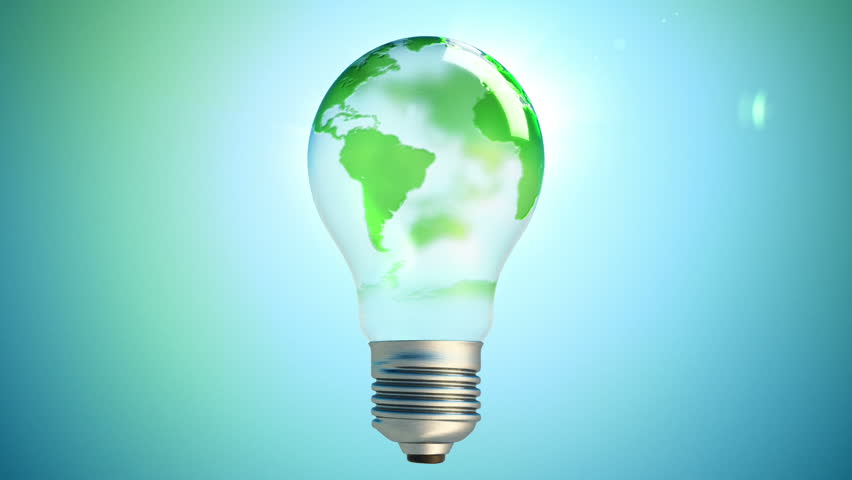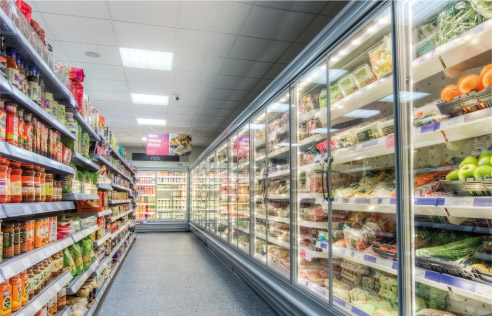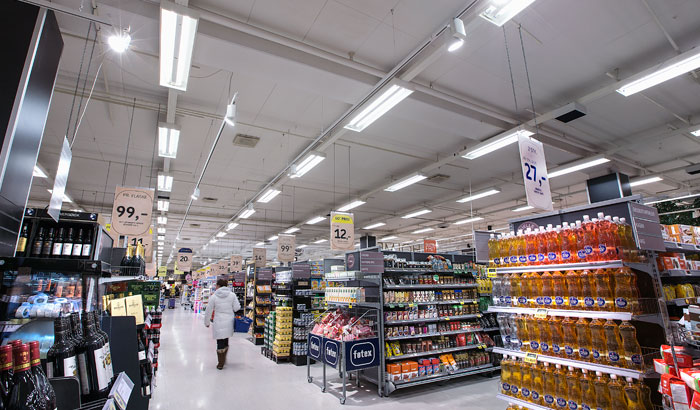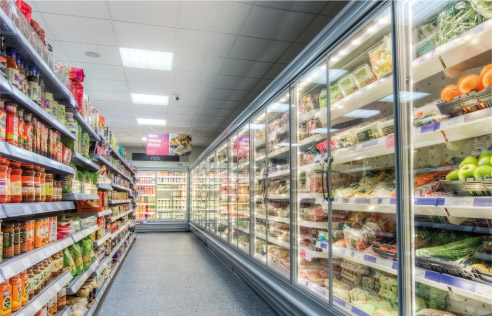 Several Bodegas and Delis owners throughout the five boroughs of NY have made the upgrade.
Sight Energy not only stops there. Medical offices, warehouses, pet shops and mechanical workshops are also saving money, saving energy and making their business look fresh.
What have we done so far?
We have worked with big supermarket chains such as:
Key Food Supermarkets.
Food Universe Supermarkets.
Pioneer Supermarkets.
C-Town Supermarkets.

Key Offerings
Sight Energy is an approved subcontractor participating in the ConEdison Commercial Direct Install (CDI) incentive program. Therefore, if your business is eligible, ConEdison covers up to 70% of the material and installation cost for high-efficiency LED lighting for ceiling and refrigeration, Electronically Commutated Motors, Night Covers and Evaporator Controls.
Learn More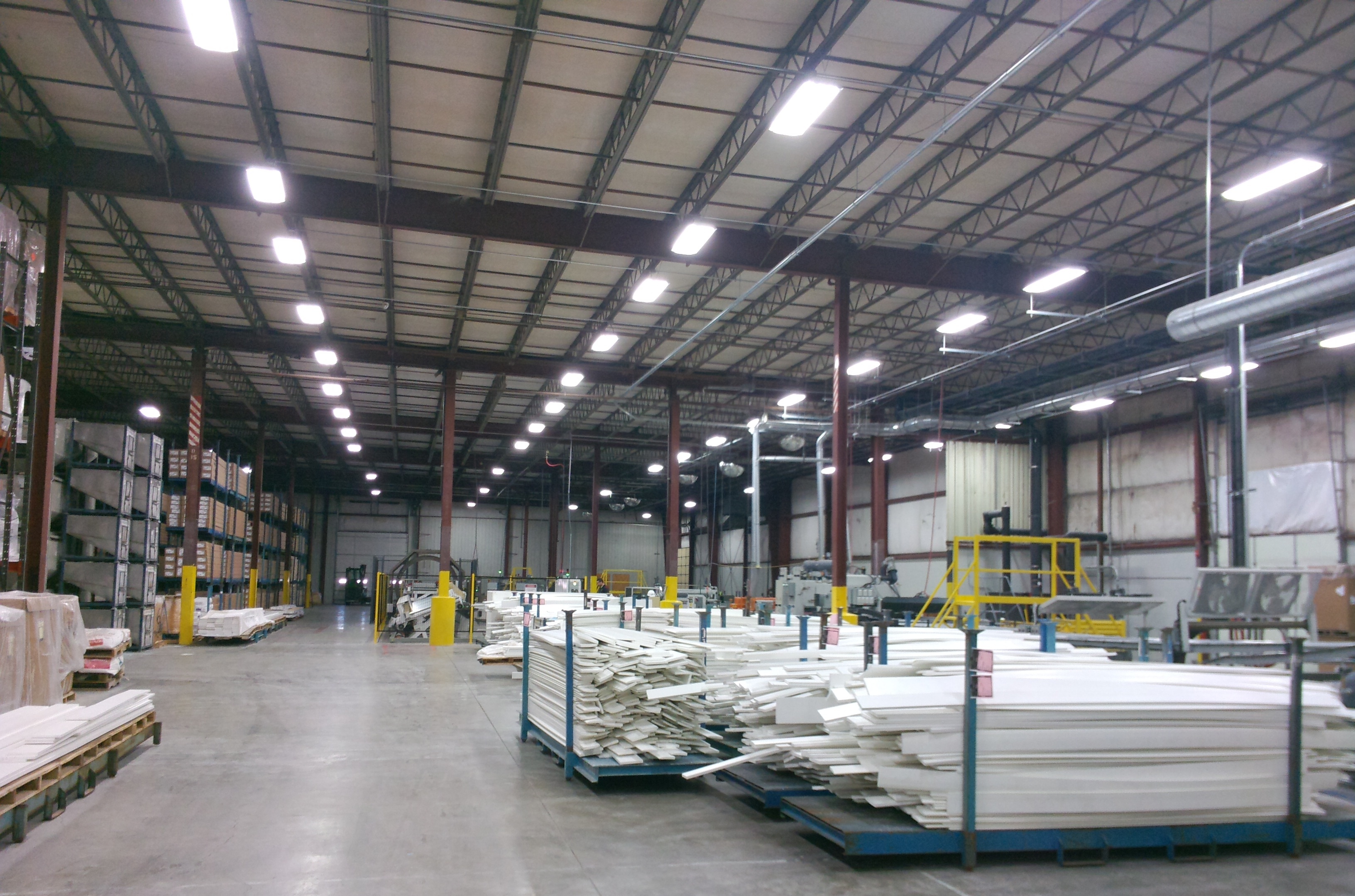 – We also offer Energy Monitoring Systems. This system allows the user to monitor energy usage in real time, thereby managing energy use through awareness of energy use and costs
Our Awesome Team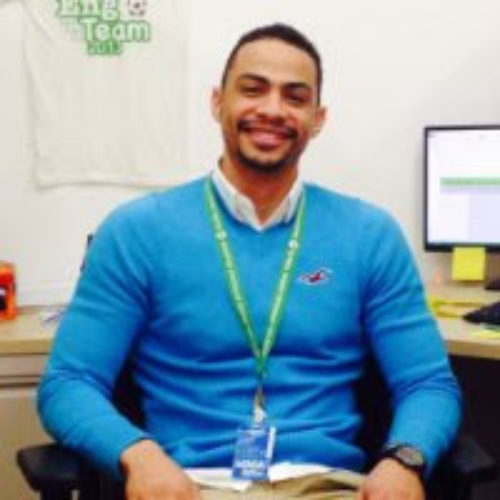 Yivan Cortorreal
Co-founder and COO.
He is a skilled Electrical Engineer with solid expertise in Electrical Troubleshooting, VFDs, PLC, and Advanced Electrical Controls. He has 5 years of experience working as Electrical Technician for a food industry from back at his home country, Dominican Republic. During his work experience he has acquired a large amount of abilities in the electrical control field. Yivan holds a Bachelors in Technology Degree (BTech) in Electrical Engineering from the New York City College of Technology (CityTech). He started studying Electrical Engineering in 2005 back at the Dominican Republic, but then due to life circumstances, he migrated to New York 6 years ago, and finished up his studies. He also holds various certifications such as, OSHA 10, EPA Type I – TYPE II.
---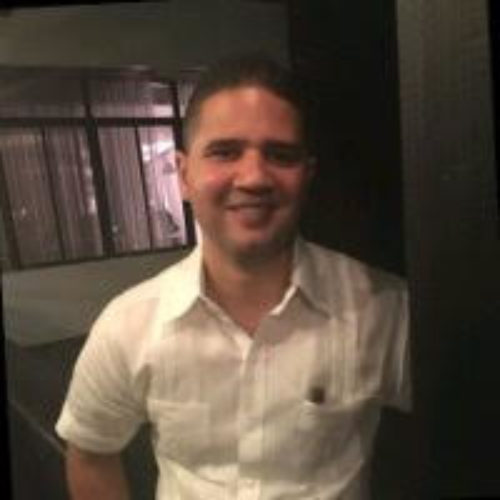 Persio D'Asis
Co-founder and CFO.
He holds a B.S. in Telematics Engineer. He was born and raised in the Dominican Republic. After he got married 2012 he moved to New York with his wife. His first job in NY was at Global Energy Efficiency as IT manager. During this work experience he got in contact with the energy efficiency program and all processes related. Persio is now performing the function of Project Manager at Sight Energy, integrating his knowledge in technology making the process of the company and information data more reliable.
---
110
PROJECTS
2640
WORKED HOURS
25
EMPLOYEES
Say Hello
encourage to speak with us and we will gladly clarify your doubts.